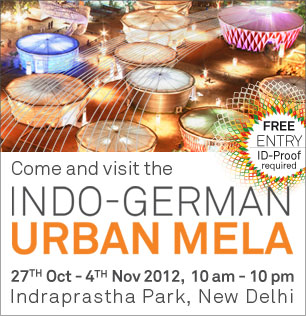 Moving Silence at the Indo-German Urban Mela,
on November 4th, 2012
Venue Centre Stage, The Indraprastha "Millennium" Park,
Gate No. 1, Ring Road,
Sarai Kale Khan
Opening Time 7:00 PM
Free Entry. All are welcome!






THE MUSICIANS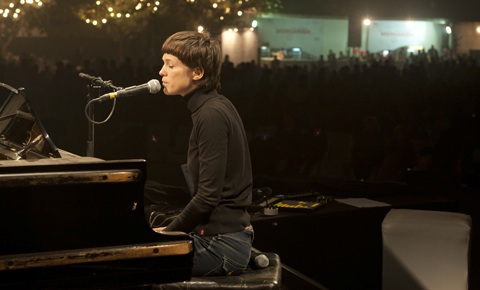 Toni Kater from Berlin came to Delhi to perform live.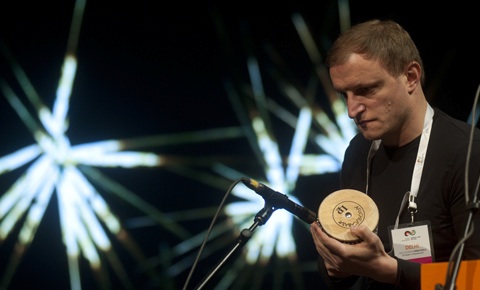 Co-Founder of Moving Silence Marco Brosolo was present.
| | | |
| --- | --- | --- |
| Delhi based Tabla Player Mithilesh Kumar Jah collaborated with the european musicians. | | Delhi based musician Stefan Kaye joined the event with sitar, radio and piano. |
THE STAGE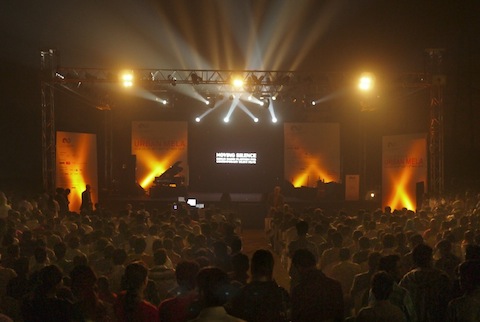 The Audience is waiting for the filmprograms.



FILM PROGRAM 1 - Berlin Impressions


Philipp Beuter "Little Big Berlin" 9:14min, 2010
live music by Marco Brosolo, Mithilesh Kumar Jah & Toni Kater

Vitùc "Berlin Walk" 03:25min, 2012
live music by Stefan Kaye & Mithilesh Kumar Jah

Ted Sonnenschein "Five Berlin Views" 10:28 min, 2011
live music by Toni Kater

Luci Westphal "In a Berlin minute" 10:00 min, 2011
live music by Marco Brosolo



FILM PROGRAM 2 - (De)construction of Space

Reynold Reynolds "Last Day of the Republic" 08:00 min, 2010
live music by Toni Kater

Sandra Trierweiler, Eva Hardmann, Manuela Hartl
"Sleeper in Metropolis" 05:22 min, 2008
live music by Mithilesh Kumar Jah

Andreas Koch "Nachbarn" 04:43 min, 2010
live music by Marco Brosolo

Erik Janson "Wak Yak" 01:54 min, 2011
live music by Marco Brosolo & Mithilesh Kumar Jah

Steven Briand "Protaigon" 01:30min, 2011
Wojtek Skowron "Intelligent Design" 03:15 min, 2008
live music by Mithilesh Kumar Jah

Nikki Schuster "MICROPHOBIA" 07:00 min, 2010
live music by Stefan Kaye & Marco Brosolo

Amanda Lopez "A ras de suelo" 05:08min, 2010
live music by Toni Kater


Filmprograms compiled by Matthias Fritsch.


The event is a production by Moving Silence platform with support of Goethe-Institut Delhi (Max Müller Bavan) and is a project within the framework of "Germany and India 2011-2012: Infinite Opportunities" www.germany-and-india.com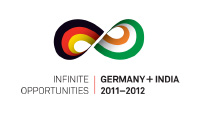 Moving Silence was originally founded in Berlin in summer 2009 by the musician Marco Brosolo and the filmmaker Matthias Fritsch with the aim to create events that connect the roots of cinematography to the present aesthetics of image, the live music production and the potential of new technology. Moving Silence wishes to constitute a poetic, intercultural and collaborative attempt in times of information overload. It embraces experimentation and merging between contemporary forms of visual and sound by inviting artists from different parts of the world to join in.

www.movingsilence.net