network for contemporary silent movies

"Time Lapse Athens"
A workshop with film maker Reynold Reynolds
April 14 - 16, presentation on April 17th

at Goethe-Institut Athen, Omirou Str. 14-16 (map)
The Workshop will be held in english
Participation is free

THE WORKSHOP IS FULL!
IF YOU LIKE TO BE ON THE WAITINGLIST SEND AN EMAIL TO WORKSHOP@SUBREALIC.NET

SHARE THE FACEBOOK EVENT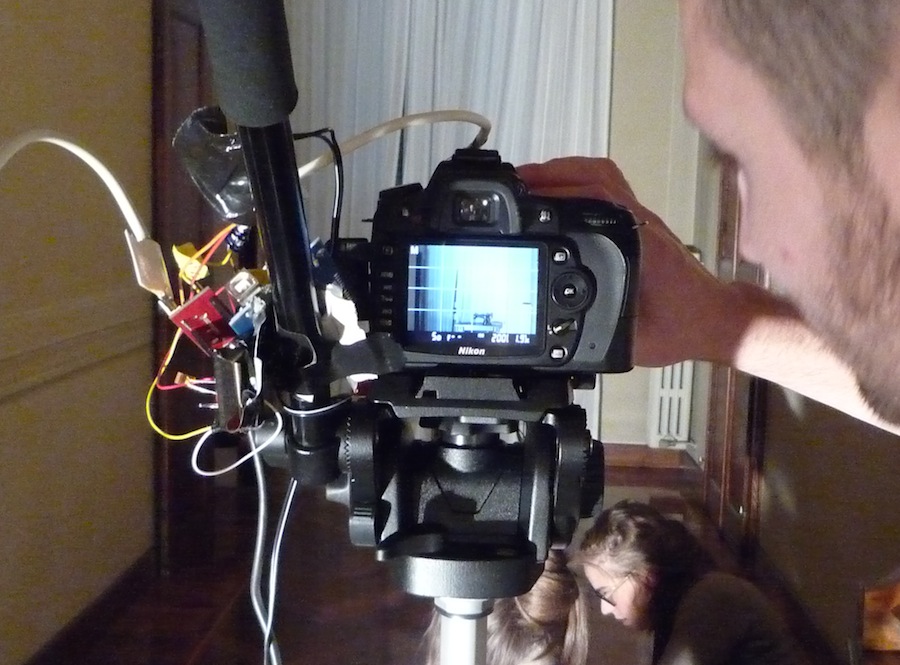 Moving Silence and Goethe-Institut Athen welcome the Amsterdam based american film maker Reynold Reynolds for a workshop about time lapse production.

Following his artistic practice, Reynolds will show participants how to produce sequences that compress time. Participation is especially worthwhile for people with an interest in animation. The workshop will start with a seminar of the artist at Goethe-Institut Athen on the genre of City Symphony films. Beginning with Vertov's "Man With a Movie Camera" (1929) and ending with Singh's "Enter Pyongyang" (2014 ), Reynolds will use various films examples to show how artists contributed to this genre in different periods of film making. For the workshop production, he will focus on the technique of time-lapse photography with equipment ranging from iPhones and video cameras to digital still cameras. Participants will also have the opportunity to learn how to program Arduino micro-computers in order to control Nikon DSL still cameras. The students will, then, have a day to shoot their own clips that will be incorporated in one film on the the third day.
On April 17th, the resulting film will be presented and accompanied with a live music performance by the band Minimaximum Improvision and german musician Ann Weller at Goethe-Institut Athen.

Time Schedule
Thursday 14.4. seminar with Reynolds at the Goethe-Institut from 4 - 8 pm
Friday 15.4. shooting in the city
Saturday 16.4. shooting & postproduction at the Goethe-Institut
Sunday 17.4. finalizing postproduction at the Goethe-Institut; 9 pm public presentation with live music performance at the auditorium of Goethe-Institut
[exact time schedule will be determined at the first day of the workshop]
How to participate
Please send an email to workshop@subrealic.net

To attend the workshop is free of charge but participants are encouraged to bring their own equipment (phones, digital still cameras, video cameras). Some equipment will also be available, particularly Arduino systems to work with Nikon cameras (but not the cameras). Please notice that we have a limitation to a maximum of 18 People for the workshop.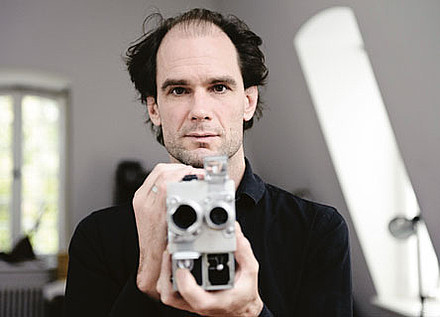 About the film maker
Influenced early on by philosophy and science, and working primarily with 16mm as an art medium, Reynold Reynolds has developed a film grammar based on transformation, consumption and decay. Detailed evolving symbols and allusive references create a powerful pictorial language based on his analytical point of view. Reynolds' depiction of people often makes us aware of the small frames we use to understand reality. By subtly altering the regular conditions of life and watching their effects, he transfers the experimental methods of science to filmmaking, where he frames reality in his laboratory and changes one variable at a time to reveal an underlying causality.








The workshop is organized by

       






with the support of: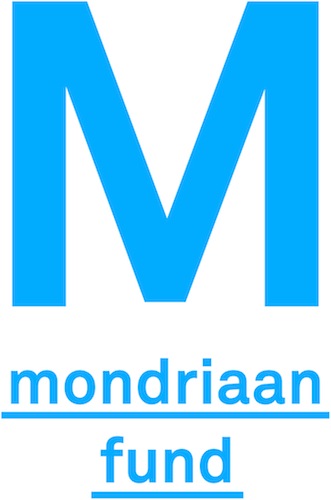 www.movingsilence.net