Festival in Athens 21.-26.03.2012


useful links:
see the detailed online-program
goto and share the FACEBOOK-EVENT or download the detailed Program-PDF in Greek or German


The Berlin based platform 'Moving Silence' presented for the third year in Athens a festival dedicated to "silent" moving image and experimental sound. For the second time the festival was produced together with the Goethe-Institut Athen.

From Wednesday 21st until Monday 26th of March 2012, around 40 musicians from Athens and Berlin met in Goethe-Institut Athen and the collaborating venue CAMP (Contemporary Art Meeting Point) and performed live soundtracks for "silent" video and film works made by contemporary creators.
"The contemporary cinema can win back its expressive freedom" the Moving Silence members state. "Any visual style can profit from a sound  language, by using advanced digital technologies as well as old analog techniques. Live performances sustain and amplify the films as musicians can breathe new life into silent cinema, which inappropriately remained silent for such a long time." Encouraging collaboration and exchange between musicians, artists and cinematographers, the Moving Silence platform invited the Athenian audience to an audiovisual experience where experimental image and sound met in unusual and unexpected ways.

In 2012 the festival focused very much on engaging greek artists. The goal was to distribute a part of the festivals budget and support local artists. Therefore there was an Open Call for musicians and visual works and for the first time a Trailer-Competition. During a Trailer-Party at CAMP the winner of the 500 Euro award was choosen and the price went to George Papadopoulos aka Hior Chronik.



Official Festival Trailer by Hior Chronik & Metin Akbaş

or watch on Youtube




This year's festival edition will focus on the following subjects:

on 21.3.12 at Goethe-Institut
Zwischenmenschliche Beziehungen (human connections) - a filmprogram on the variety of human connections and relationships by german directors.
on 22.3.12 at Goethe-Institut
Athen Impressionen (Athens impressions) - poetic and experimental reflections on the city of Athens by greek directors

on 23.3.12 at CAMP
Raum(de)konstruktionen ((de)construction of space) - shortfilms on the subject of manifestation or demolition of real, virtual and mental spaces.
on 24.3.12 at CAMP
Silent Moves - a filmprogram dedicated to silent videodance movies
every day
The Athens Forum - we introduce a new section to the festival to present artist from Greece that responded to our open call.




Some Moving Silence highlights were:


Shortfilm "Trust" with music performed by NatrYX



"Nothingness" by Lila Sotiriou with music performed by Rudi Fischerlehner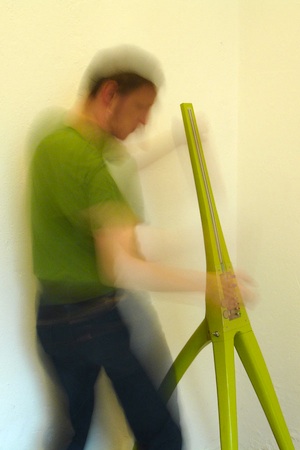 Co-Founder of Moving Silence Marco Brosolo will
present and perform his self-build instrument AST.
March 21st & 23rd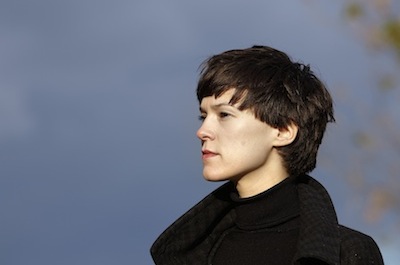 Toni Kater from Berlin will perform on March 21st & 22nd.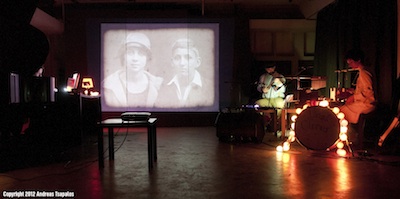 Rusty Memories (live cinema) on March 22nd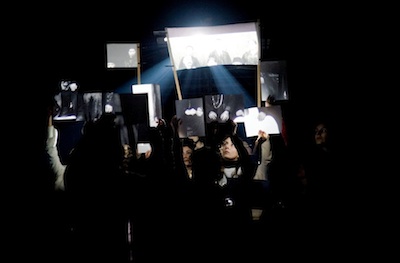 Installation Memorandum: [to help the memory] by Tzeni Argyriou.
To be seen during the Festival at CAMP on March 23rd / 24th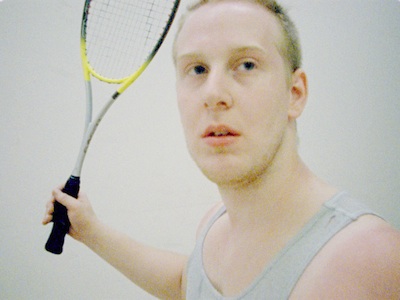 Matthias Fritsch's collaborative project Music from the Masses with
more than 200 music video clips was on show as installation from March
21-24 & 26 at Goethe-Institut during the day and during the events. As
an Open Stage event on March 26th at Goethe-Institut Foyer local
musicians were invited to perform some of the videos with their acoustic
instruments.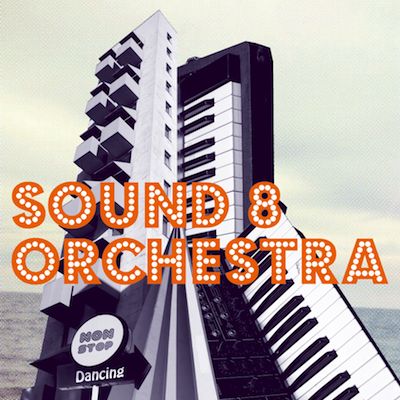 Sound 8 Orchestra from Berlin presented their new album on
March 26th at Goethe Institut as the main act for the closing party.


The festival is a production by Moving Silence platform and the
Goethe-Institut Athen in collaboration with CAMP and amorphy.org

Program curated by Matthias Fritsch & Anastasia_X

Moving Silence was originally founded in summer 2009 by the musician Marco Brosolo and the filmmaker Matthias Fritsch with the aim to create events that connect the roots of cinematography to the present aesthetics of image, the live music production and the potential of new technology. From late 2009 the team was joined by Anastasia_X as producer, event coordinator and performer. Moving Silence wishes to constitute a poetic, intercultural and collaborative attempt in times of information overload. It embraces experimentation and merging between contemporary forms of visual and sound by inviting artists from different parts of the world to join in. Moving Silence events have taken place in different cities around Europe.