network for contemporary silent movies

"The Lost"
A multi channel film installation by Reynold Reynolds

Started in the 1930s, but unfinished
Newly discovered, remade and completed

Vernissage on April 13, 2016 at 19:00 with artist introduction & lecture
Exhibition is open on April 14 - 16 from 16:00 - 21:00
Live music performance on April 16 starts at 6, 7, 8 & 9 pm

at Ileana Tounta Contemporary Art Center
48 Armatolon-Klefton st., Athens (map)
Entry free

SHARE THE FACEBOOK EVENT FOR THE LIVE MUSIC PERFORMANCE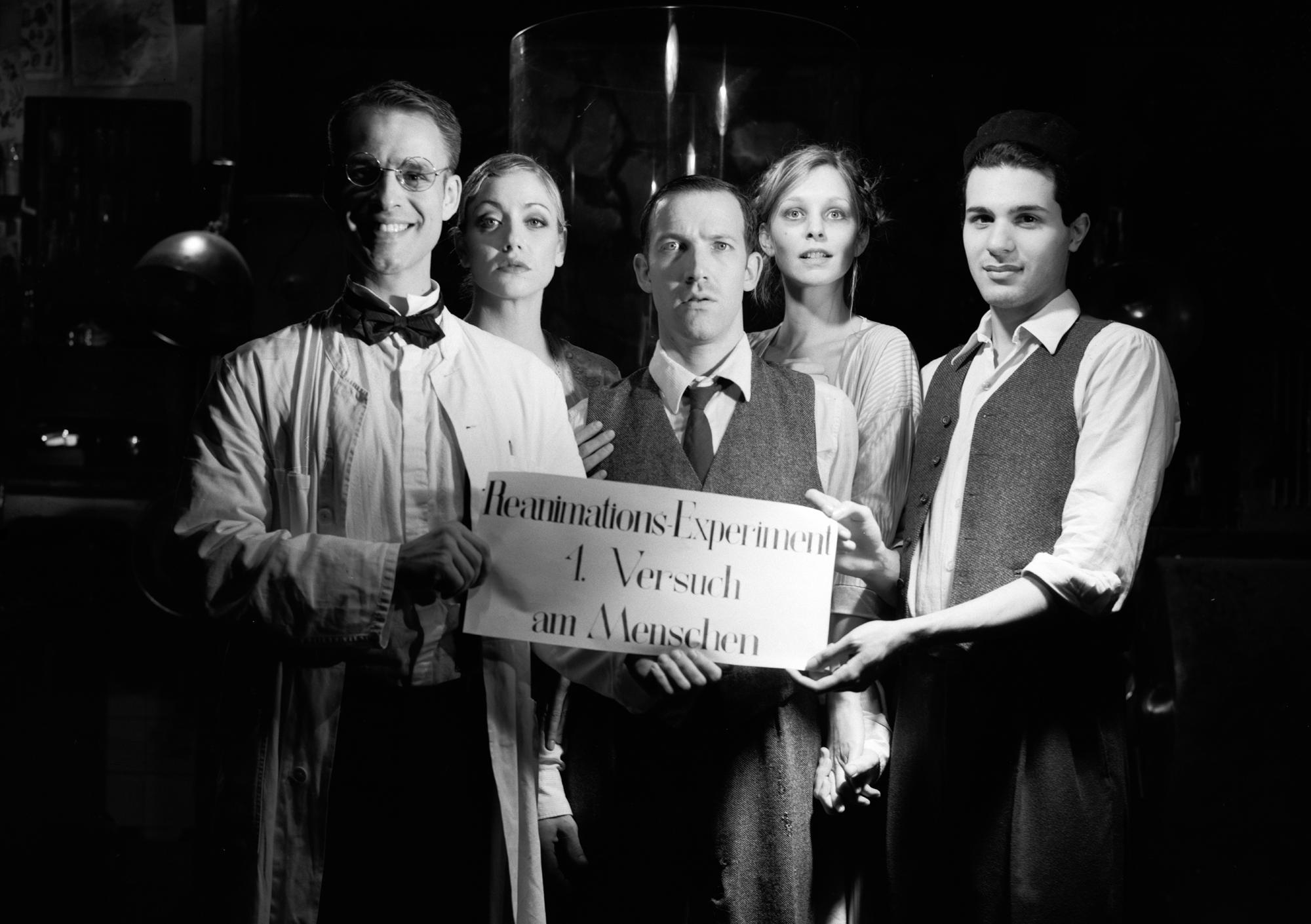 As a special format during their activities about contemporary silent film in Athens 2016, Moving Silence and Goethe-Institut Athen will present the recent multi channel film installation The Lost by film maker Reynold Reynolds at the 300qm exhibition space of Ileana Tounta Contemporary Art Center.
The Lost is a B&W film 7 channel installation with a plot told through the eyes of a young English writer, Christopher, who comes to Berlin and moves into a cabaret where an eccentric old man adopts young performers, dancers, artists and musicians to live and work in his building. In the basement Christopher witnesses experiments on the edge of life and death which seem more mysterious than scientific. While he settles in, wanders the city and begins to write, the cabaret is under threat from upstanding citizens and authorities, who claim that what goes on in the building is immoral.
Origin
The title is a reference to the first intention of a book that Christopher Isherwood started writing after his stay in Berlin from 1929-1933. The Lost was stretched not to only mean 'The Astray and The Doomed'- referring tragically to the political events in Germany, but also to refer to those individuals whom respectable society shuns in horror.
Filming
The Lost is based on material filmed in Berlin in the thirties. Turbulent times during the rise of the Nazi regime put a halt to the production of the film. Reynolds discovered, remade and completed the film between 2011-2013.
Almost all scenes have been filmed in open art space such as Haus der Kulturen der Welt, Sprengel Museum, DB Museum Nurnberg & Koblenz, Akademie Schloss Solitude, Galerie Zink in Berlin, Christopher Grimes Gallery in Los Angeles, Dejavu/Nosadella.due in Bologna.


Film Maker
Influenced early on by philosophy and science, and working primarily with 16mm as an art medium, Reynold Reynolds has developed a film grammar based on transformation, consumption and decay. Detailed evolving symbols and allusive references create a powerful pictorial language based on his analytical point of view. Reynolds' depiction of people often makes us aware of the small frames we use to understand reality. By subtly altering the regular conditions of life and watching their effects, he transfers the experimental methods of science to filmmaking, where he frames reality in his laboratory and changes one variable at a time to reveal an underlying causality.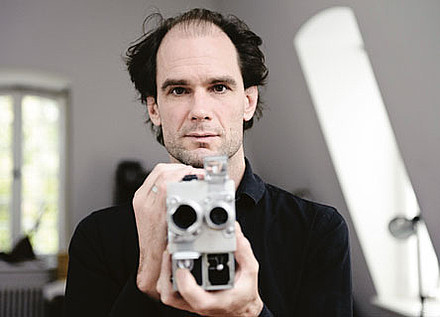 During his stay in Athens Reynolds will give a workshop on time lapse production at the Goethe-Institut Athen. Participation in the workshop is free.
How to apply & more info


Musicians
On April 16 at 6, 7, 8 and 9 pm the original music score will be performed live by Heleen Hulst and Gerard Bouwhuis within the exhibition on grand piano & violine. Both musicians form a duo since 1998. Their focus is on 20th and 21st century repertoire. In 2005 they founded the contemporary chamber music group Nieuw Amsterdams Peil (NAP). NAP collaborates with other art disciplines such as film, dance and musictheater and commissioned many new works.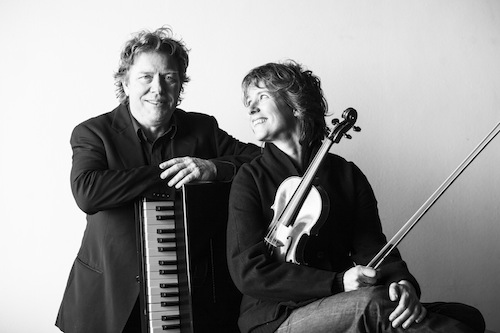 Exhibition Space
Ileana Tounta Contemporary Art Center, a privately owned commercial gallery, (ITCAC) opened in 1988 and was the first multi-purpose space of its kind in Athens. The Center specializes in Greek and international contemporary art and has organized over 250 contemporary art exhibitions within its premises. This program has been complimented with a wide series of cultural events, extending from festivals, lectures, publications, book presentations, music events as well as poetry readings and theatre performances.


Ileana Tounta Contemporary Art Center

48 Armatolon-Klefton st.
114 71, Athens - GR
Tel +30 210 6439466 Fax +30 210 6442852

ileanatounta@art-tounta.gr
www.art-tounta.gr
www.facebook.com/art.tounta.gr/

Metro: Line 2, Station: Ambelokipi


Documentation of the 7-channel installation at Volkspaleis, The Hague, The Netherlands




The Lost is a project in conjunction with the innovative research project ¡REMEDIATE!, a cooperation between Akademie Schloss Solitude and Merz Akademie – Hochschule für Gestaltung, Kunst und Medien; supported by MFG Filmförderung Baden-Württemberg and the Landesanstalt für Kommunikation (LFK), Stuttgart- Germany.





The exhibition in Athens is produced by

       







in collaboration with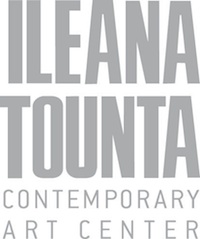 with the support of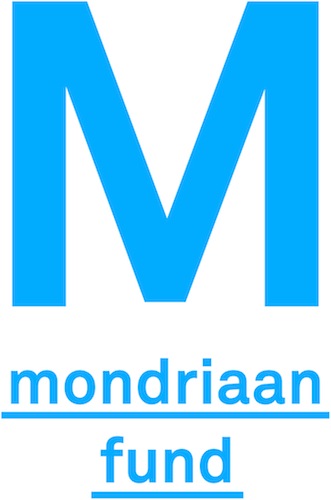 www.movingsilence.net